Personalised wellness programmes offer individuals a warrant of fitness on their health.
Utilising top of the line screening technologies and diagnostic tools (such as CT and MRI), we can provide a detailed health screening process that enables accurate disease detection to ensure early intervention. The programme is designed to identify potential health risks, provide expert opinion on any areas of concern – giving your clients peace of mind with an overall picture of their current health.
Clients will meet with a clinician to oversee the process and summarise the specialist's findings throughout the wellness programme upon arrival in New Zealand. Our physician will obtain a general snapshot of the client's health and sit down to discuss the results. These observations form the pathway for your wellness programme. 
We understand the busy lives of our executive medical clientele and fit the pace of the medical to the client's needs. Our team of skilled coordinators and healthcare partners design an efficient programme to suit the individual without compromising the quality of the care and medical expertise. This may be a complete diagnostic screening programme across multiple disciplines performed over two weeks or a more relaxed programme that allows the client to rest and have some personal time to enjoy  New Zealand.
Your medical examination will include pathology and cardiovascular risk profiling. Dental and ophthalmologist assessments included on request. Return home with a comprehensive health management plan. Virtual consultations are available for follow up appointments.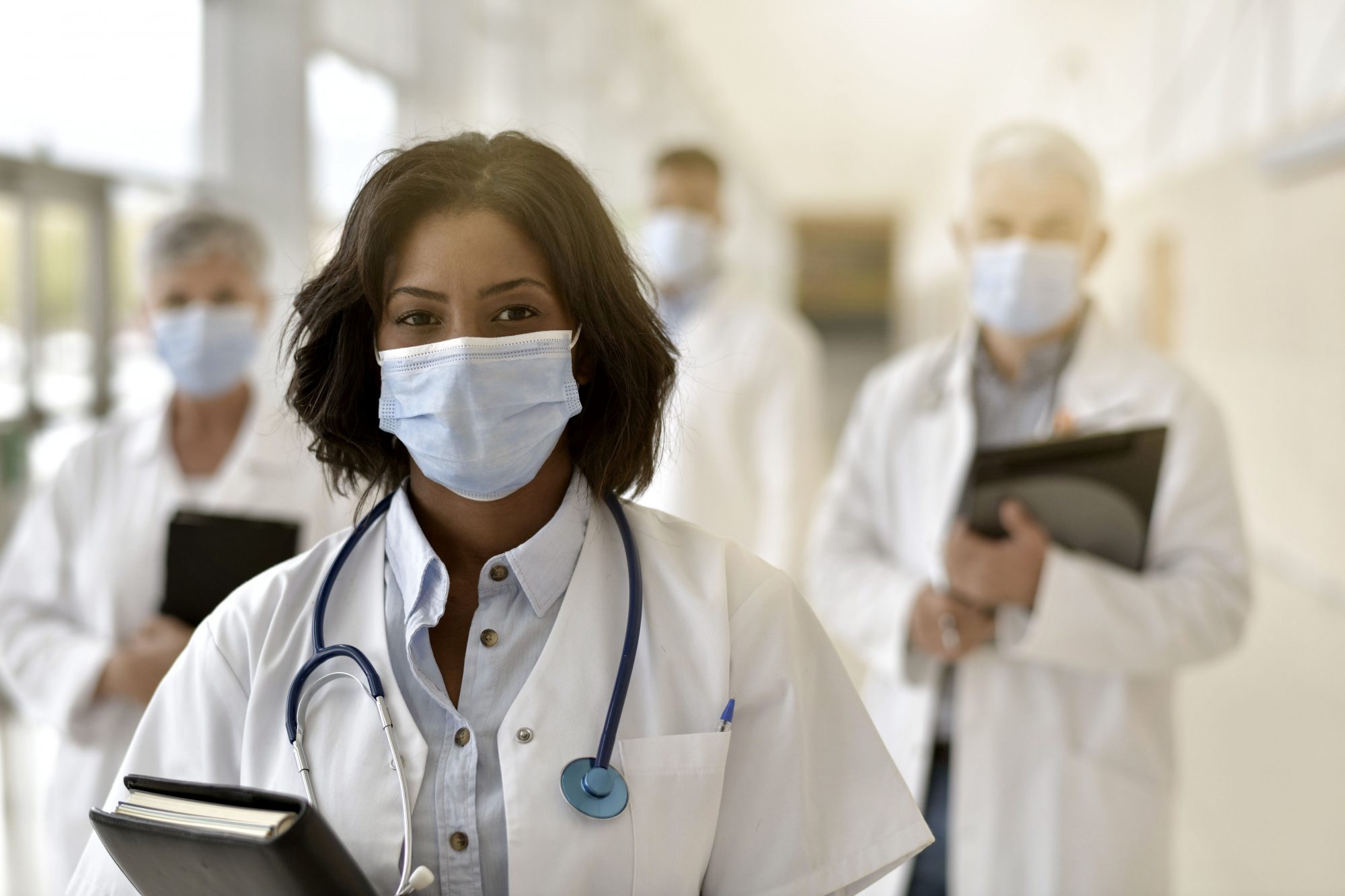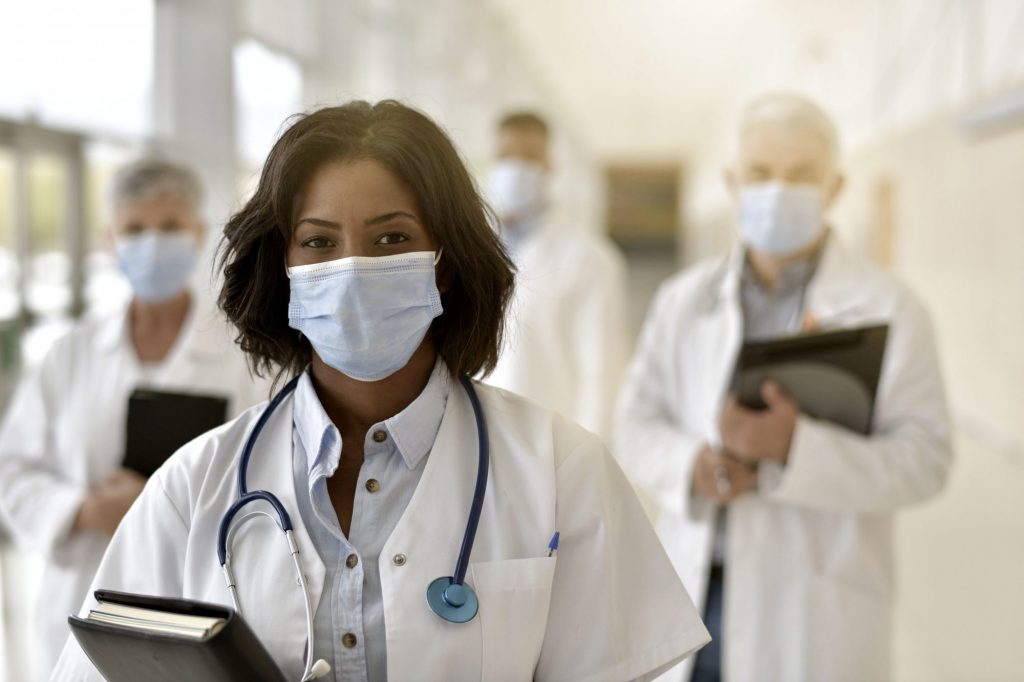 Email us today to book your wellness programme and take charge of your health.